About
Currently pursuing B.Tech in computer science engineering from "Vellore Institute of Technology, Bhopal".
I'm interested to learn new technology in IT demand & I am lot of curious about to learn Backend technologies.
I have learned some programming languages like C/C++, Java, Python & I am also good problem solver in DSA.
I have to make a lot of project which based on web development(using HTML, CSS, JS)made to Static website and Dynamic website.
Tools and Technologies
Android Development

Web Development

Git & Github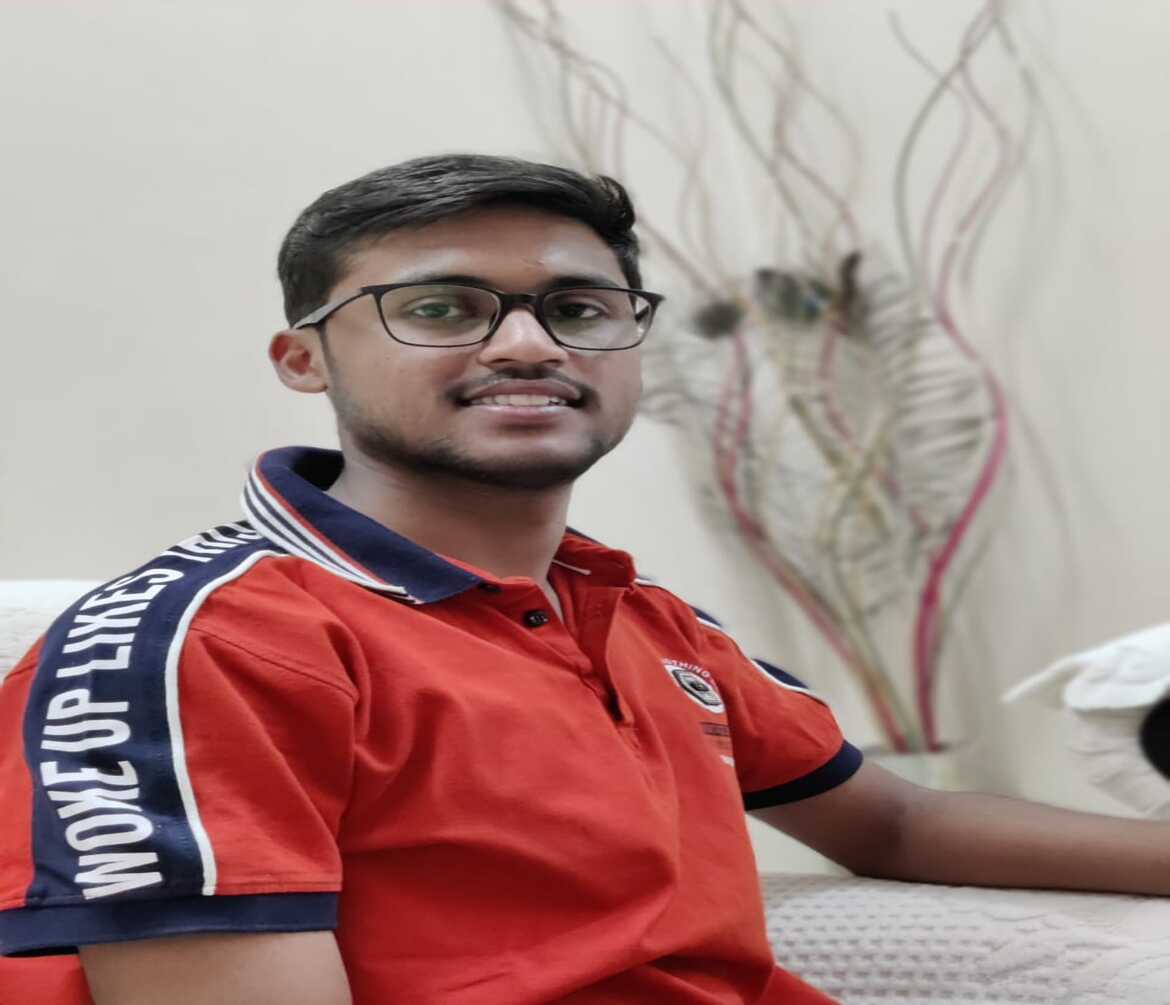 Coding is my passion to create a some new things🧑‍💻 🧑‍💻 🧑‍💻
Introduction
Age: 20
Degree: B.Tech
Branch: Computer Science Engineering
Summary
Naman Shrivastava
Preparing For SDE-1 || Full Stack Developer || Android Developer
Education
B.Tech Computer Science Engineering
2019-2023
Vellore Institute of Technology,Bhopal
High School
2019
The Radiant School, Gwalior
Secondary School
2017
The Radiant School, Gwalior
Front End FrameWork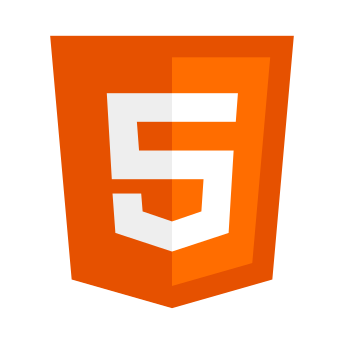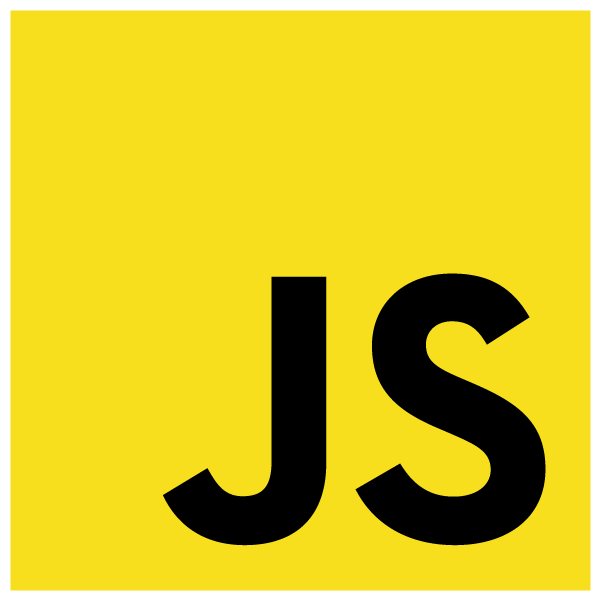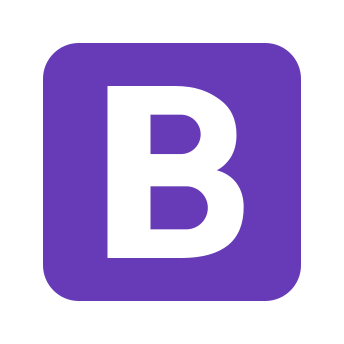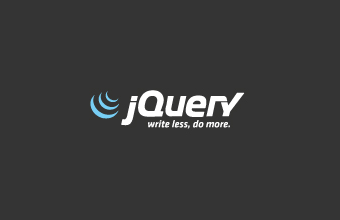 BackEnd FrameWork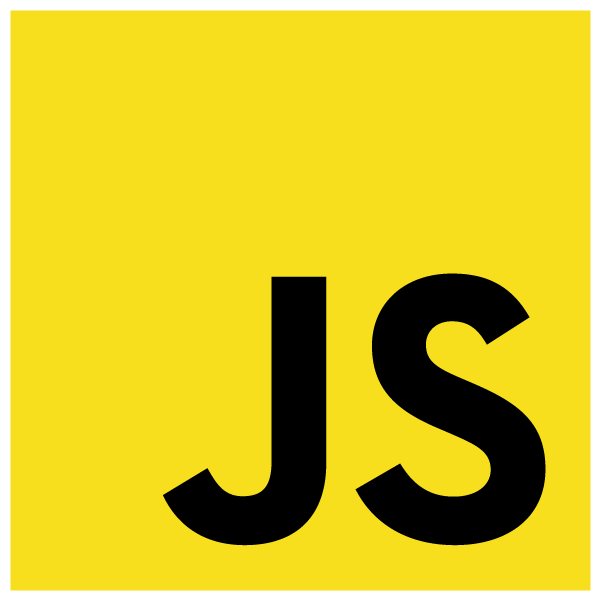 Programming Languages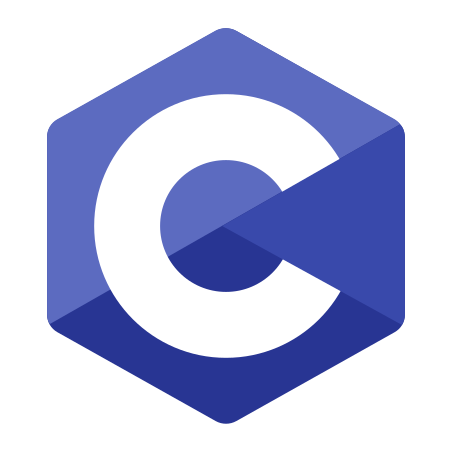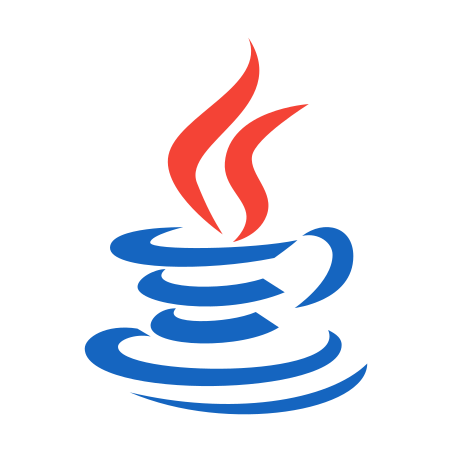 Version Control
IDE & Text Editor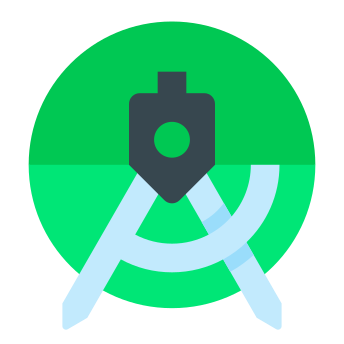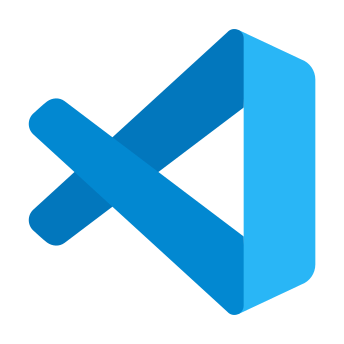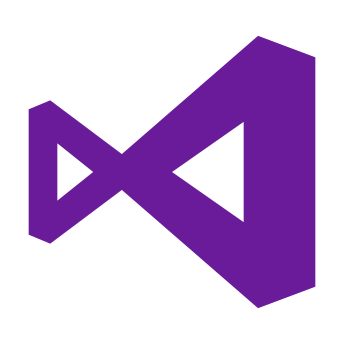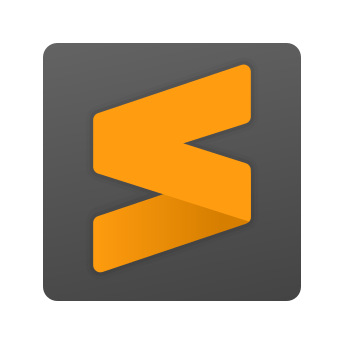 INTERNSHIP
The Sparks Foundation(April-2021)
Role Android Developer
Created a new and developed existing app products. Worked on Android and iOS Deployment of apps on Play Store and App Store, integrating social media with apps. Also, I integrated with REST APIs under the guidance of mentors and built a strong professional profile, presented the given tasks and submissions as scheduled and improved my skills through various activities as part of the internship. Lastly, I collaborated and coordinated with my fellow team. Reported to GRIP @Sparks Foundation
CUREYA
Role Full Stack Web Developer
As a FullStack Developer, I (Designed Whole Frontend & Made payment gateway and Contact Us Forms in backend VIA PHP). Figma UI was converted to high-quality code. FontAwesome, CDNJS, and Google Text API libraries were used. Made the entire website responsive All Pages now have the Google Maps API, allowing consumers to find our office. Used Hostinger to host the website and updated it on a regular basis. Led a team of 8 new frontend and backend developers successfully. Maintained healthy relationships with all of my coworkers in the organization.
Myntra HackerRamp: Campus Edition 2021
Our Team Qualified in the Phase-1 round among 1800 teams among top institutes in India.Phase-2 Qualified amongst 150 teams.
Project Theme - Socialise
(with a team of 4 members) among 1800 teams from prestigious Indian universities, phase-one qualified. among 150 teams, Phase-2 Qualified.
Bot
360° View
Analysis
Add to Bag
WhatsApp send Button
Project
2019 - Current
India
Example Model Of Data Entry IN Flipkart in C++

I made by the project Data Entry & in this project the user input data are saved (.csv) file this project using c++ programming in OOP concept based.




Data Phoenix - Android App

This project is highly based on the applications of file handling. we have made an app which asks users to firstly login and then enter their details. all these details are then saved in the data base and can be accessed by the developer only.

Data Phoenix (Android App)





SOYOC(E-commerce website)

If you are a shopkeeper and want to sell you products on ecommerce platforms , so no need to worry you are at right place , Join SOYOC and sell your products online.




Placement Chatbot

It is a Basically AI System chatbot which consist all roadmap for all Engineering Student roadmap like.

(How to prepare DSA)

How to take right choice as a SDE role

Like Cloud Engineer,Data Scientist,Data Analyst etc.
Location:
R-3 Rishi Nagar Hem Singh ki pared lashkar Gwalior , India